We specialise in providing the right Concrete Boom and Line Pumps for your needs…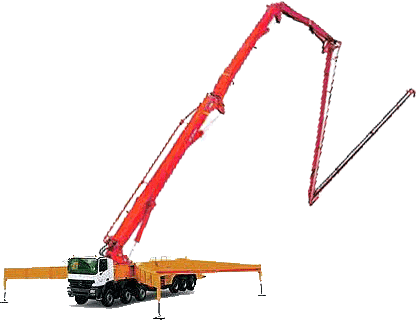 Concrete Boom Pump Hire up to 50m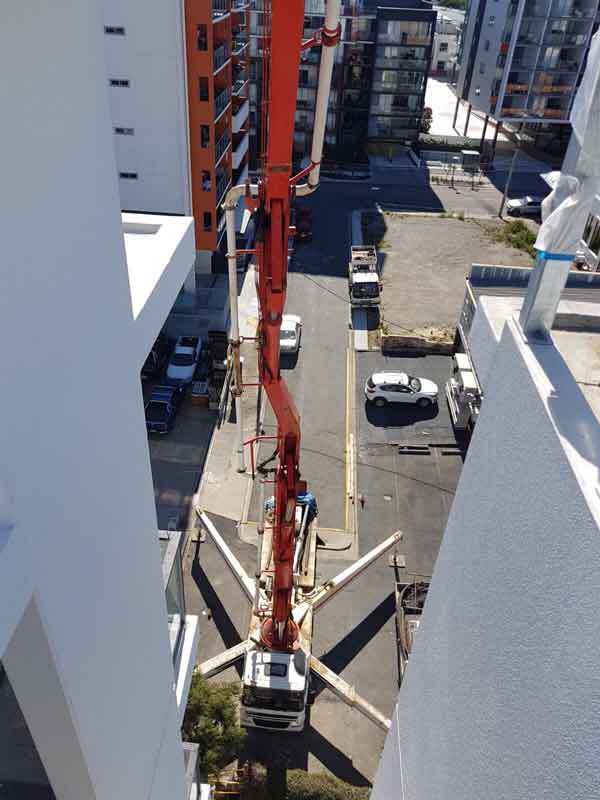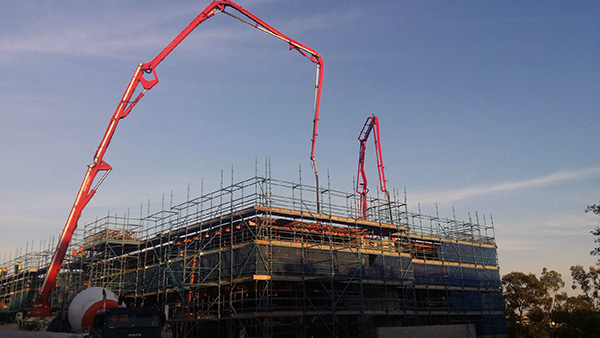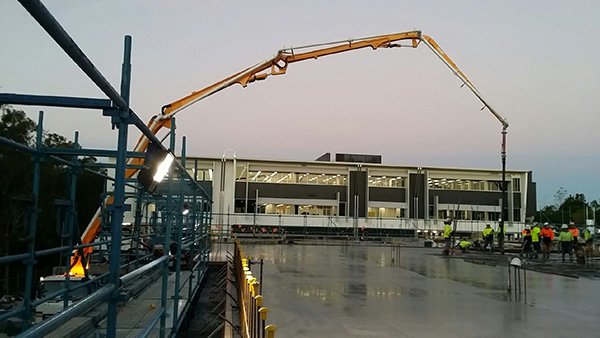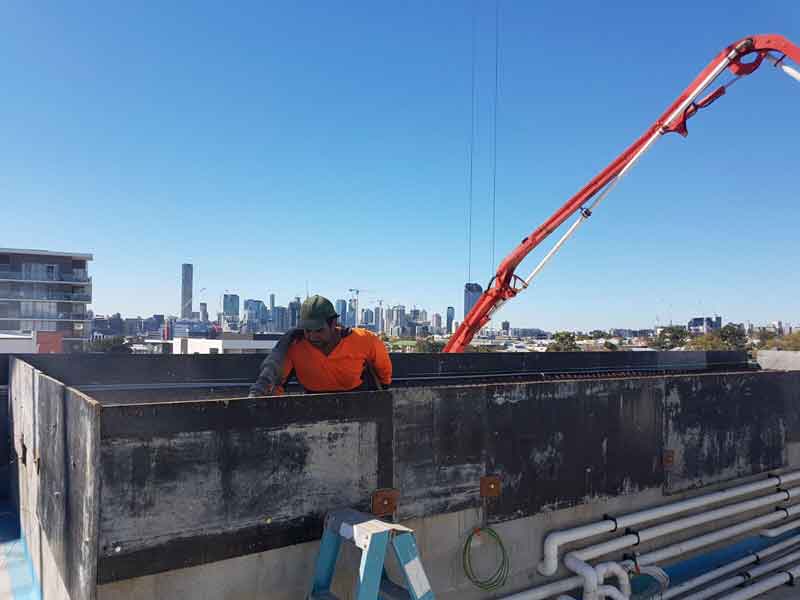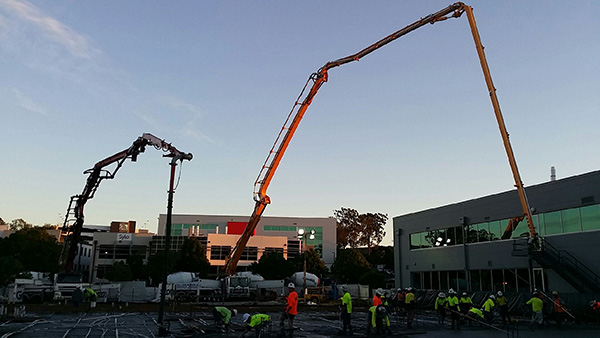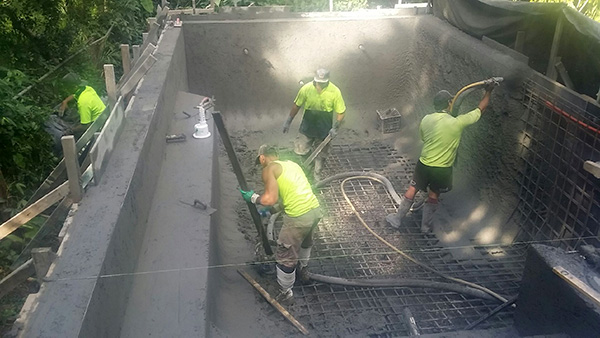 Frequently Asked Questions
How Should Customers Prepare for Concrete Pumping?
Be prepared and organised, to ensure that the machines have clear access. The faster the Pumps can gain access and start pumping, the more money you save!
Try to be as accurate as possible with all distances/site information – this will greatly help the planning for the Job.
What Information Do You Need For A Quote?
For us to provide an accurate quote, it helps to know the following:
Type of Job (ie. slab, driveway,patio,pool etc..)
Type of Access to the Site
Distance from the Road/Solid ground
Type of ground – Flat, Incline, Hilly site etc..
Size of the Area to be Pumped
This information will greatly help to us to give you the best quote and equipment to meet your needs.
What Things Should I Consider When Choosing a Concrete Pump Service?
Experience in the Concrete Pumping field, and experience with the particular job/pumps required is a must.
When you are paying for Concrete Pumping services, a substance that hardens very quickly – you want to know that you have the right expertise on the job!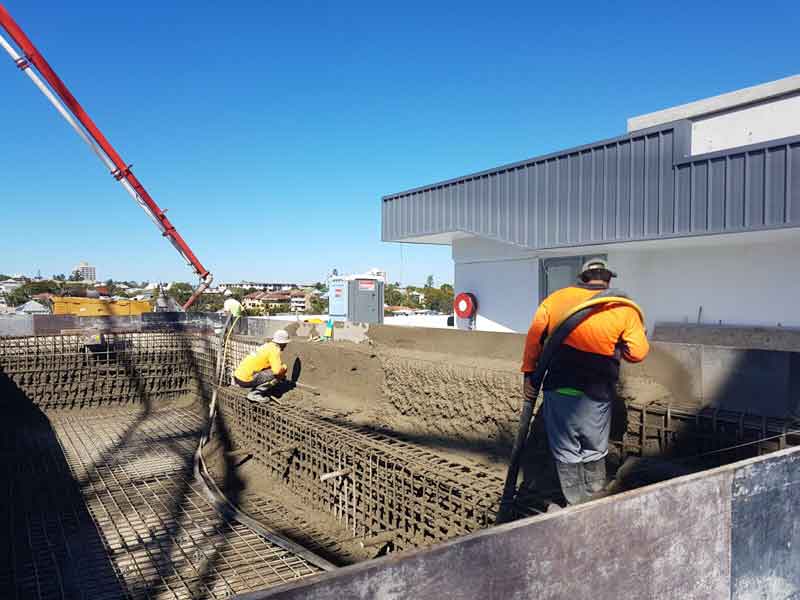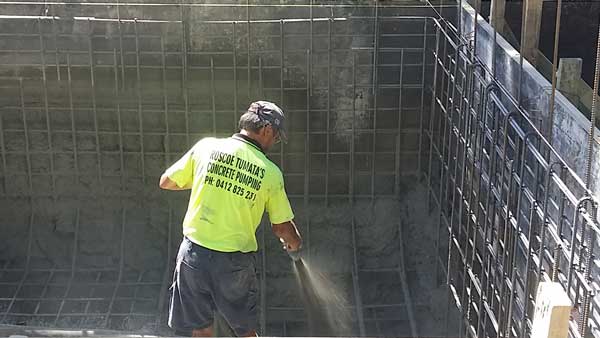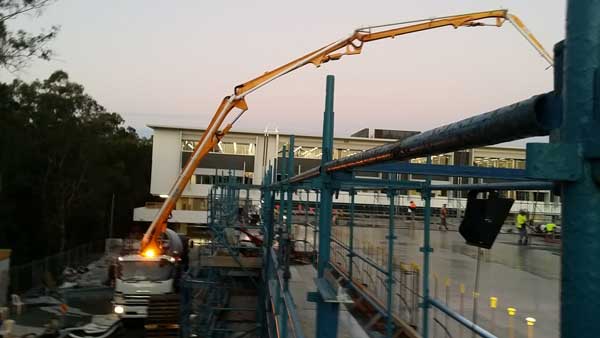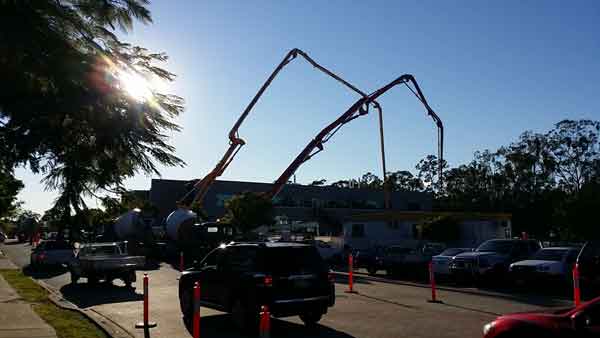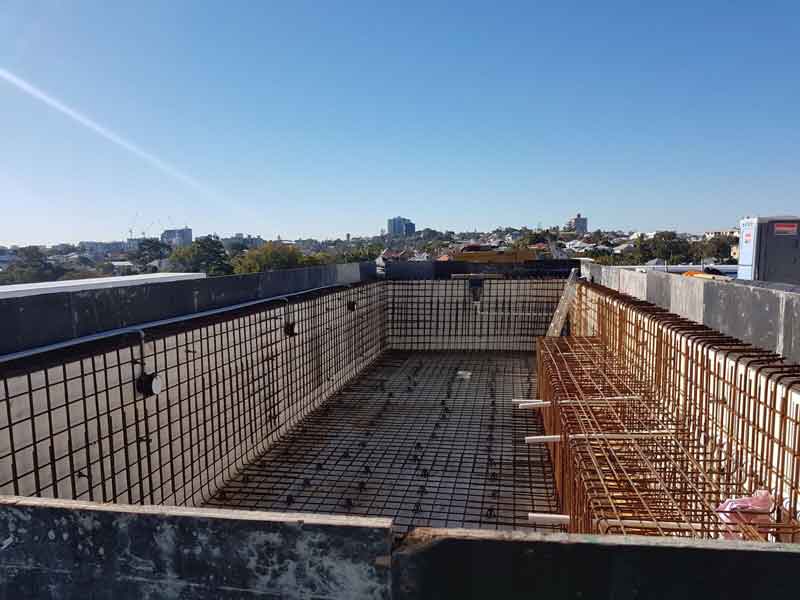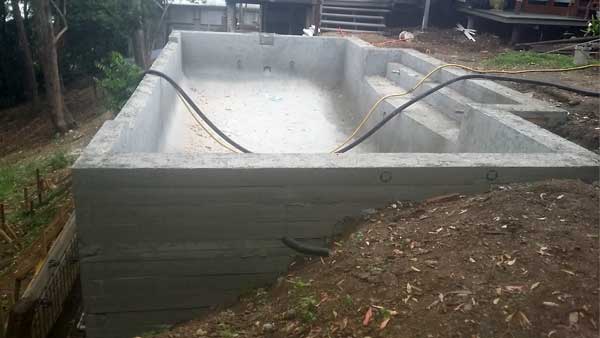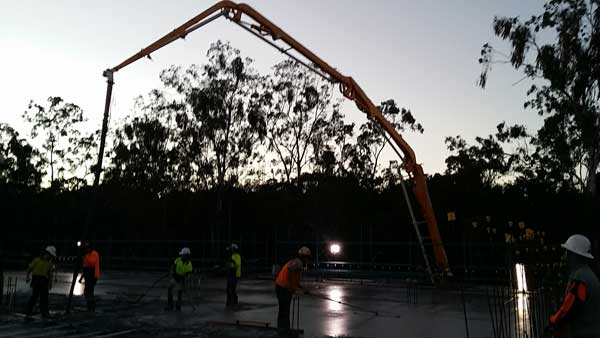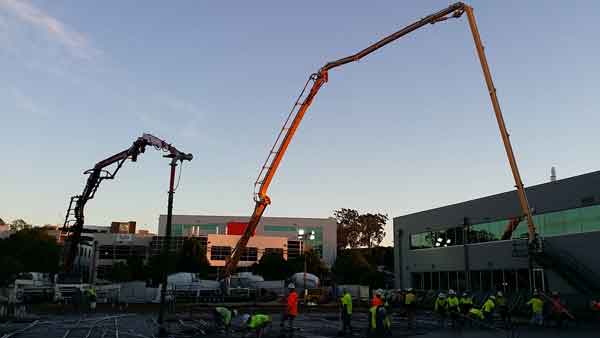 Don't Be Shy
If we didn't answer all of your questions, feel free to drop us a line anytime.
Get In Touch
Roscoe Tumata's Concrete Pumping - 370 Ford Road Burbank, Brisbane QLD 4156
Tel:   0412 825 231
 Email:  stumata@bigpond.net.au